ENVIRONMENTAL SCIENTIST
& DEVELOPMENT ECONOMIST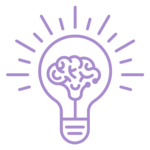 Janice Lao is both an Environmental Scientist and a Development Economist. She has a rare combination of deep scientific and cross-discipline knowledge, and the ability to engage and communicate effectively.
Effective Sustainability:
How you can become a Sustainability Champion
Purchase the Masterclass Replay!
Learn from ordinary people making
an extraordinary difference.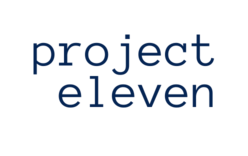 As Sustainability of the Year Awardee
For over 20 years, Janice has been multi-awarded internationally for her work in sustainability. Her life's work is geared towards making businesses a force for good. In 2019, she became the first Asian and the youngest person to win the Edie Sustainability Leader of the Year Award, the Oscars of the international sustainability community.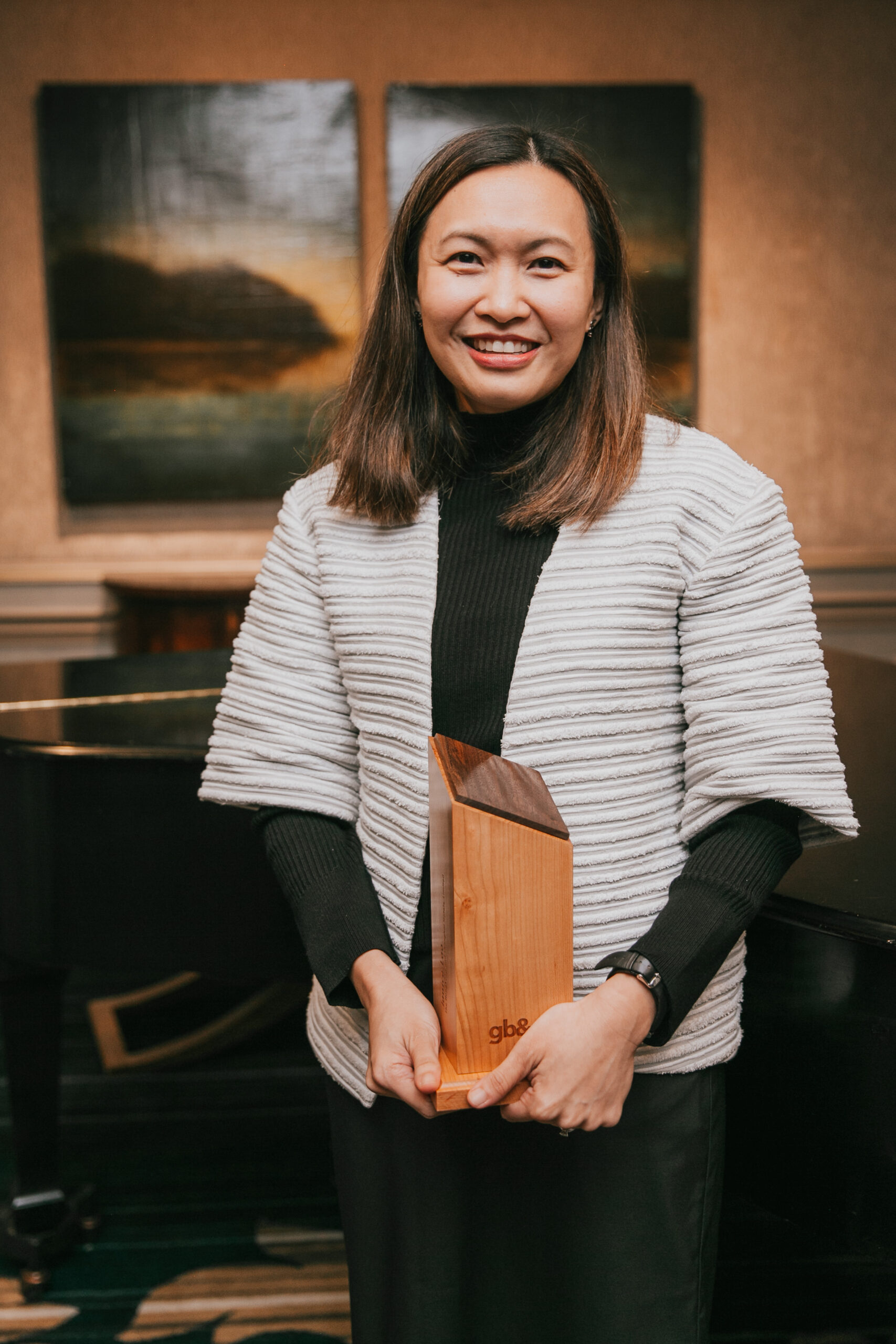 Janice in Women in Sustainability Leadership Awards
Janice Lao was recognized as one of the world's 10 most powerful Women in Sustainability Leadership by the 2019 Greenbuild and Design's Women Sustainability Leadership Awards. Find out and draw inspiration on how Janice is changing the world, one STEM at a time.