We've made some changes
and we're launching soon!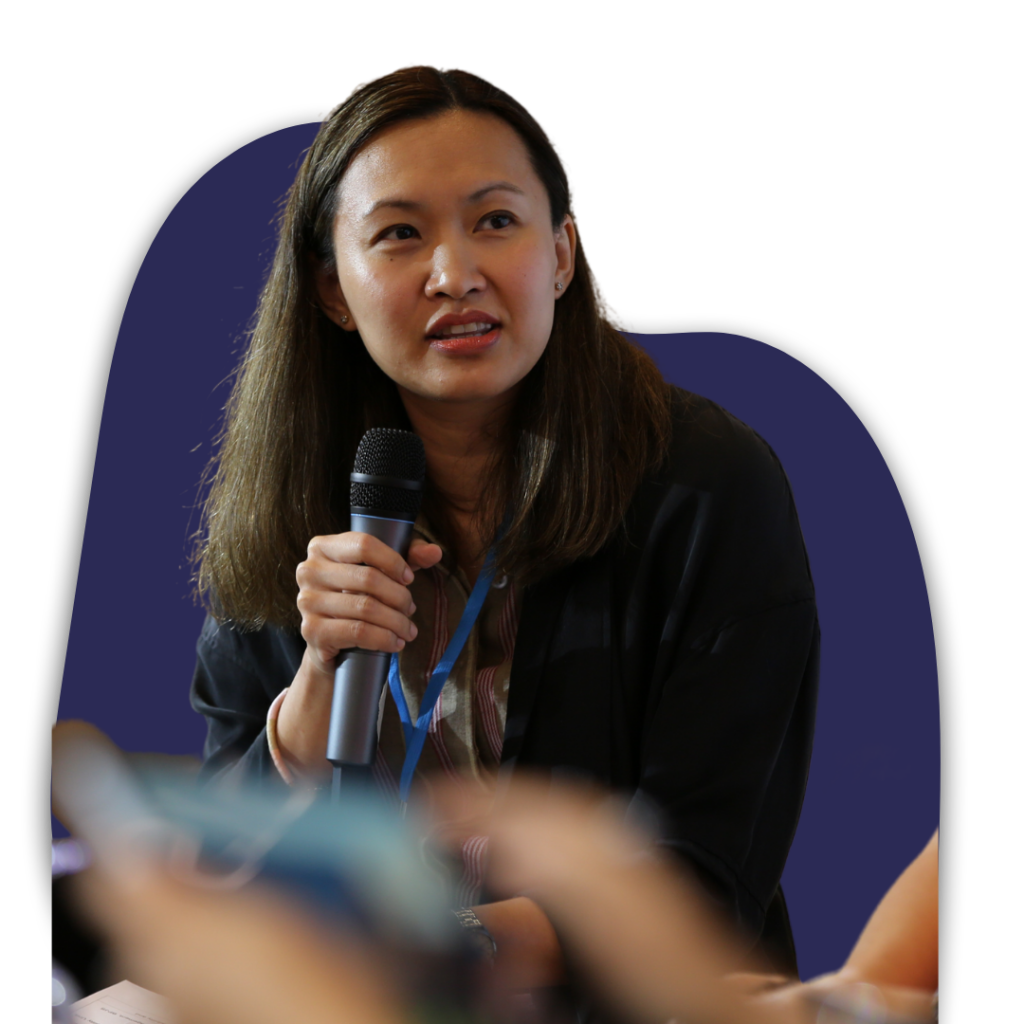 Janice Lao is an internationally multi-awarded environmental scientist and economist working with businesses so they can be a force for good for the world. She is currently the ESG Director at Helen of Troy Limited, a consumer goods company based in Texas. At 30, she developed the initial mathematical and economic modelling that was the basis for international aviation's carbon-neutral growth strategy. She also originated and led some of the "first in the industry" sustainable financial deals. For over 20 years, her work has been recognized by Forbes Magazine as one of the world's most influential sustainability leaders, Fortune Magazine and others, often as the only Asian, and one of the youngest, in their lists, including as part of the WSLA batch of awardees in 2019. She graduated from the University of Oxford under a full academic scholarship. She is also a children's book author, co-writing a climate change book "Sparky & Benny's Big Home Mystery" with her 11 year old daughter, Esther, which was recognized with a Story Monsters approved rating in several categories, including Best Environmental Book for 2021.
Send me an email inquiry using the form below!
Copyright Janice Lao 2023