Learn from ordinary people making an extraordinary difference.
Are you ready to make a difference in the field of sustainability… find purpose in what you do… build your professional skills… while you connect and build a network of people who want to create change in the world?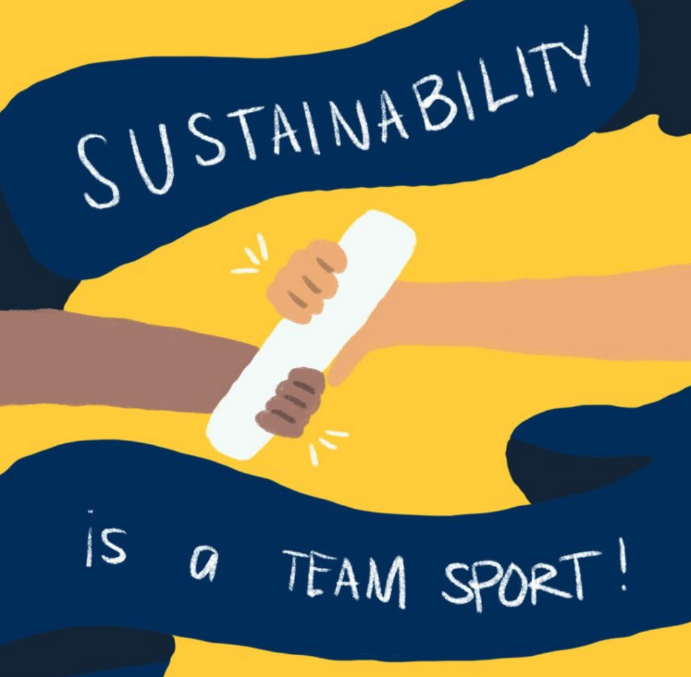 Effective Sustainability Masterclass
Do you want to feel empowered in your day-to-day life and find your part in the sustainability of our planet?